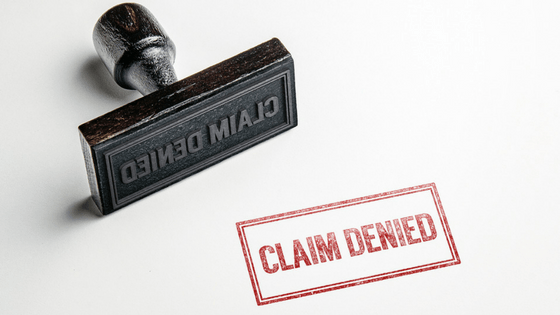 Once an insurance claim is filed by or on behalf of an insured, the insurance company has a duty to act in good faith. To put it simply, the insurance company must investigate the facts of each claim in order to arrive at an appropriate coverage decision and pay the insured what he or she is owed. The insurance company cannot avoid properly adjusting your claim, and any attempt to do so is considered to be in bad faith.
What Is Considered Bad Faith?
Any of the following acts by the insurance company can amount to bad faith:

• Wrongful denial of coverage
• Failure to give information to the insured
• Failure to investigate the claim
• Failure to adjust the claim within the 90 days allowed by statute
• Failure to settle when liability is clear
• Substantially undervaluing a claim
• Failure to provide an explanation for claim denial
• Refusal to negotiate a settlement on a claim when it is reasonable to do so
• Failure to disclose policy limits
• Failure to inspect the property
What Can I Do if the Insurance Company Has Acted in Bad Faith?
Contact All Claims USA Public Adjusters and allow our staff to review the facts of the claim, including scheduling an inspection of the damaged property. Our licensed public adjuster will prepare a detailed and itemized estimate including costs of repairs needed to restore the property to pre-loss conditions. We keep our clients informed to our strategy each step of the way.
All Claims USA Public Adjusters
561-306-1408