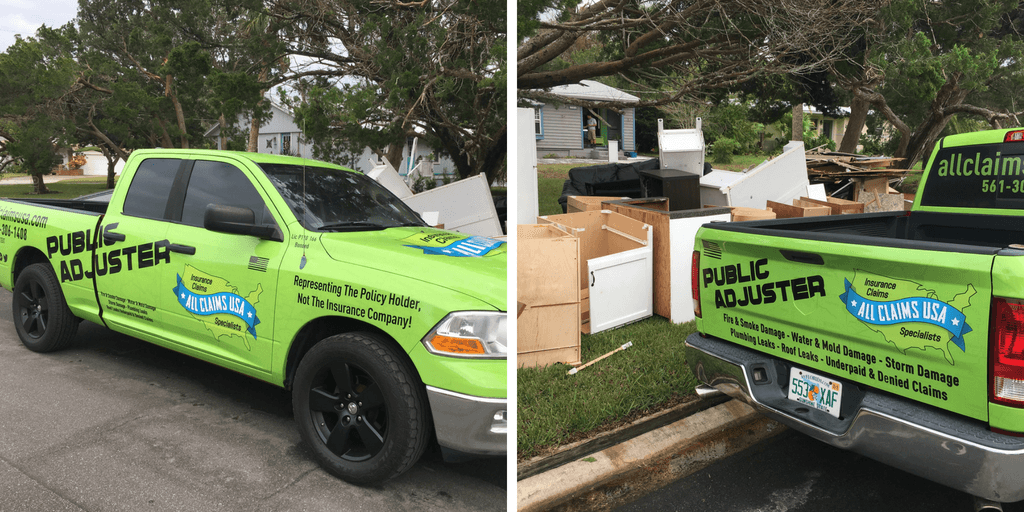 When dealing with an insurance claim, you will want an expert on your side to be sure you receive all your entitled to from your insurance claim. Maybe you just noticed a roof leak or have water flooding your home. Whatever your specific circumstances, public adjusters can be a welcome advocate for you.
Public adjusters will evaluate your damage, write up a professional estimate of damages and help you understand your policy and the step by step process to get the most beneficial outcome for your claim. They will be sure you are paid the max you are owed on your claim and handle the claim in entirety for you. Dealing with the insurance company can sometimes be a stressful process but a public adjuster handles all the work for you and will be sure to expedite your claim.
Public adjusters can help when the unthinkable happens to your home. Whether large or small, major or minor, when disaster strikes, and damage occurs, public adjusters can help mitigate stress and expedite repairs.
Read on for more ways public adjusters can help homeowners in specific areas of damage.

Plumbing Failure
When you turn on the shower, flush the toilet, or turn on the sink, you likely take for granted the intricate systems of pipes and valves that provide water to your entire house.
However, when something goes wrong with your home's plumbing system, the results can be wide spanning-- and devastating. In fact, some estimate that the expense of home water system failures is second only to those of structure fires.
Adding to the stress of plumbing failure is the complex breakdown of who is liable for the damage. In some cases, it may be the construction company who built your home. In others, the loss may be left to the homeowner. Working with a public adjuster guarantees you'll find the restoration your home needs without having to be left improperly liable for damages or tasked with deciphering any at-fault queries.
Vandalism/Theft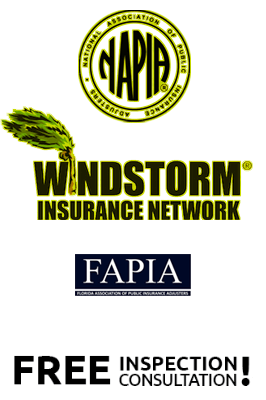 According to FBI estimates, in 2014, more than 1.1 million U.S. residents experienced a burglary, with an average loss of around $2,200.
Regardless of the extent or fiscal amount lost from a home invasion, vandalism and theft can be a very unsettling experience—one you'll likely want to recover from quickly, for the sanity and safety of your entire household.
Working with a public adjuster ensures that you and your family can quickly and completely reset and recover with full backing on coverage for vandalism or theft losses.
Frozen Pipes
Frozen pipes may seem like a far-gone notion in your sunny locale. However, due to a climate episode called the "Polar Vortex," arctic air is making its way further and further south due to changes in the jet stream. This means you could be at risk for this form of water damage in your home you hadn't likely considered.
A public insurance adjuster can be your best ally in dealing with what has quickly become the third largest form of homeowner catastrophe loss—second only to tornadoes and hurricanes.
Personal Contents
In some instances, property losses can be recouped as part of the recovery policy in many areas of insurance (such as fire, water damage, or vandalism). However, in the complex world of insurance, this isn't always a guarantee.
Working with a public adjuster and maintaining "personal contents" insurance coverage can help you be better covered should a specific damage claim not cover damage or loss of property. Public adjusters are trained in navigating the in's and outs of "what's covered" and "what's not," making sure you get the restoration and replacement you deserve.
Wind/Hail
From 1996 to 2015, hurricanes and tropical storms caused $158 billion in insurance losses. As a result, both government entities and insurance companies have set policies and parameters for coverage depending on the location of the home, and creating "dollar" and "percentage" variables for incurred losses. These policies could very well extend to non-hurricane wind and hail damages. And, if the process sounds complex and confusing, that's because it is.

With a public adjuster, you don't have to try to weather the second storm of your wind or hail claim that might very well be just untangling the mess of rules for this type of coverage. Public adjusters know just how and what coverage you have—and how to get it to you quickly.
Regardless of the type of claim, you can rest assured that At All Claims USA, our public adjusters represent the policy holder, not the insurance company. We are here to help you maximize your settlement.