Licensed Public Adjusters
All Claims USA Public Adjusters, Inc. is a public adjusting firm representing the policy holder for residential and commercial insurance claims.  We are located in the great area of Boca Raton FL, and are the premier Licensed Public Adjusters for Florida. We work on new, denied or underpaid claims. The bottom line is that you deserve to have a fair settlement on your insurance claim. By hiring us, you'll rest assured your claim is being handled properly and efficiently by a professional team.  Our goal is to determine the maximum benefit you are owed for your claim and work towards a fast and fair settlement. With over a decade of experience with everything from small household claims to multi-million dollar commercial claims, All Claims USA Public Adjusters will service you professionally, with integrity, while working hard on your claim.  We understand the challenges of dealing with property loss and have been happy to help thousands of satisfied clients throughout the years.  With All Claims USA on your side, you will avoid costly mistakes that will impact your insurance claim settlement. We use our experience and the latest industry technology to estimate the value of your loss. Claims for flood, water damage, pipe breaks, fire, smoke, mold, wind, roof damage, storm or hurricane damage, as well as other damages can be handled and negotiated by All Claims USA Public Adjusters. Our Public Adjusters work for you and make a real difference in the outcome of your claim. We are here to be your resource anytime you have a property insurance claim. Don't hesitate to reach out for a free claim consultation.
We proudly licensed service the following states: FL, NC, SC, GA, NJ

The main services a Public adjuster will perform for you include: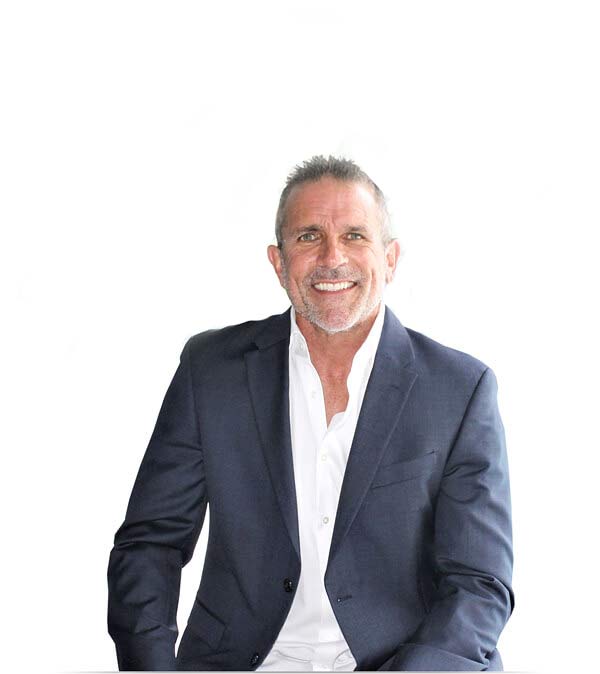 Examine and review your insurance policy to assess the coverage related to your current claim. We are experts in reading insurance policy language and know what to look for (including stipulations and provisions).
Researching, documenting (pictures of damage), verifying, and authenticating any damage to property, buildings, and their contents.
Calculating and preparing a professional estimate of damages and costs incurred that will be submitted to your insurance company. We document your entire claim utilizing comprehensive insurance industry software that provides detail structural estimates and personal/business property inventories.  
We negotiate on behalf of the policyholder with the insurance company in order to gain an accurate, fair and proper settlement. We've been negotiating claims every week for over 15 years. We use our experience and expertise to work out the best settlement possible for our clients.
We take the stress off your plate saving you time and money and help you avoid costly mistakes. We work to expedite your claim as fast as possible.
We challenge denied and underpaid claims when necessary.
Re-open claims when a discrepancy is discovered or additional damages found.
We work with a network of honest and organized emergency services providers that help when needed along the way (mold remediation, dry out, plumbing repair, etc.).
Check out some of our Case Studies/Success Stories and Testimonials to hear how we've helped our past clients.