The Importance of Hiring a Licensed Public Adjuster
April 27, 2022 | Category: Public Adjusters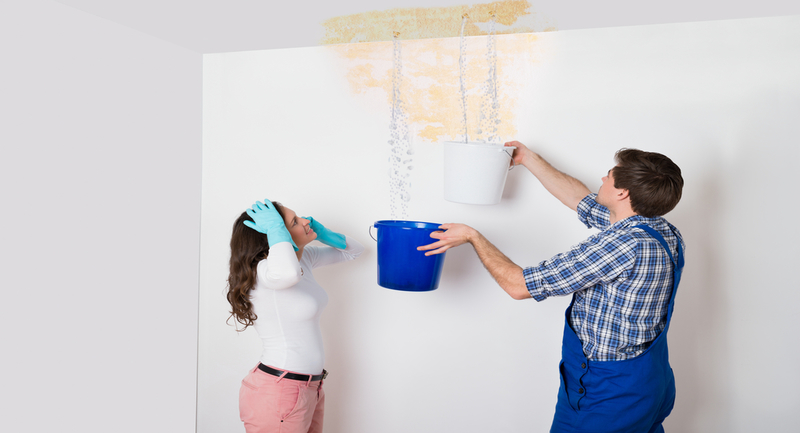 A disaster can strike when you least expect it. If your residential or commercial property sustains damage from water, storm, flood, fire, pipe burst, hurricane, theft or any other natural disaster, it's a good idea to reach out to a public adjuster.

The process of filing a claim and getting the proper settlement can be daunting- but having a Public Adjuster representing you with their team of experts on your side can make all the difference.
Here's why: As insurance claim experts, a public adjuster can guide you through the time-consuming and complicated process of filing an insurance claim. They will ensure you get the maximum settlement you deserve. Let's dive deeper into the top reasons you should hire a licensed public adjuster. 
1.   A Public Adjuster Works For You.
A public adjuster has your best interests in mind because they work for you, rather than for your insurance company. They have the knowledge and experience it takes to deal directly with your insurer and can ensure your rights are protected.

2.    A Public Adjuster Maximizes Your Settlement.
A public adjuster understands insurance policies and is an expert in things like current replacement costs, property repair, income loss and other elements critical to getting a fair and proper settlement. A public adjuster thoroughly documents and write up an estimate of all your actual damages. They will negotiate a fair and full settlement on your behalf and help put you on an even playing field with your insurance company.

3.    A Public Adjuster Allows You to You Move Forward Faster.
There's no denying that property damage or loss can take a toll on your everyday life. With a public adjuster by your side, you can recover from your losses faster. If you tackle the claims process on your own, it may take much longer for you to move on with your life. An experienced public adjuster can significantly expedite the claim process.

4.   A Public Adjuster Simplifies the Claims Process.
From navigating confusing insurance policy language to documenting damage and negotiating with the insurance company, a public adjuster work on your behalf and handle it all. They can simplify the claims process and make the entire situation less stressful for you and your family and/or business. Most people are too busy these days to have the time to deal with all that is involved to get the right settlement you deserve- Public Adjusters are experts in this and handle it all for you.

5.       A Public Adjuster Won't Get Paid Until You Do.
When you hire a public adjuster, you don't have to worry about paying them upfront. Your Public Adjuster will receive a percentage of your settlement. They operate on a contingency basis so you won't owe them a penny until you get paid by the insurance company.
Contact All Claims USA
If you're interested in hiring a licensed public adjuster that you can trust, you owe it to yourself to contact All Claims USA today. For the past 15 years, we've made a huge difference in the outcome of thousands of commercial and residential clients who have faced property damage.  

We are devoted to making sure our clients receive a fair and rightful settlement they deserve for their claim. We are A+ rated by BBB, check out our client testimonials and case studies. Call us at 866.900.8811 for a free claim assessment and consultation.

Our firm is licensed and serving FL, NC, SC, GA, TN, NJ, MS