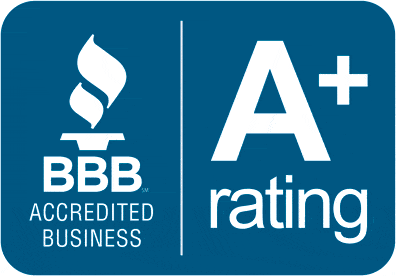 The answer to "Does insurance cover water damage?" usually depends on the source of the water problem. Floods, however, are not covered by standard home owners policies. Home owners want to be sure to not ignore water damage as it can result in many other problems occurring to your home (such as mold). A public adjuster can help guide you to properly assess and mitigate the damages and determine if a claim should be filed with your homeowners insurance. They will then help you get the best possible settlement for your claim if a claim is necessary
Experience Counts When it comes to Water Damage Claims
Here at All Claims USA, our adjusters are very skilled in water and flood damage insurance coverage and the complicated insurance language included in your policy. We can help you with flood damage, water damage, and pipe break problems as well as properly filing claims for those kinds of damages and claims. Our adjusters can determine if your coverage includes the particular kind of damage you have encountered and how the claim should be addressed. Many pipe break claims for water damage filed by individuals are denied. Most claim denials are because the cause or origin of the damage was not properly explained. We will assess the situation and deliver the results that you need and deserve. Your claim might be approved when the source of the problem is thoroughly explained and determined.
The Challenges of a Water Damage Claim
There are several challenges that accompany a water damage claim. Your home is your most important investment, so you want to make sure the problem is promptly and accurately addressed. All aspects of a water pipe break or any water damage requires thorough investigation. With the help of All Claims USA, you will get a complete well-rounded view of the damages so the problem can be accurately fixed. We can also make detailed construction recommendations as well as tell you what cleanup techniques are needed to address the problem effectively. When it comes to assessing water damage, experience is important.
What If The Claim Has Already Been Filed?
Don't worry if you have already filed a claim, you can still enlist the help of a public adjuster from All Claims USA. We can still step in and help you with your claim. When you enlist our help, you can count on your claim getting the attention it deserves. If you're still wonder, "Does insurance cover water damage?" and/or if water damage has left your home with problems, make the call to All Claims USA today.
Contact Us Today
or call 866-900-8811.
See how All Claims USA can help you!